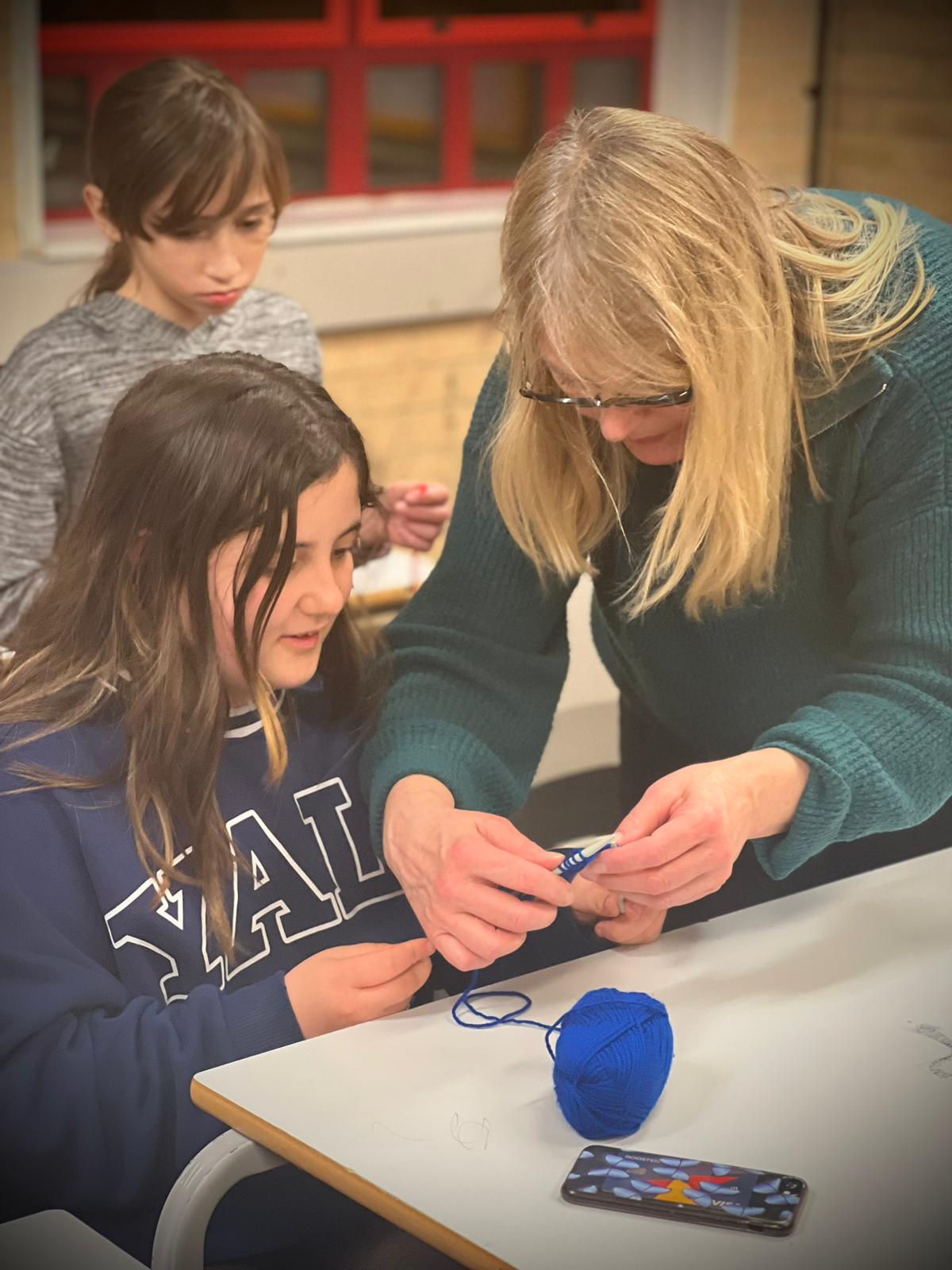 JLGB Local Groups learn to knit blankets for Refugees on Mitzvah Day 
JLGB local groups united on Mitzvah Day thanks to the heroic efforts of parents, grandparents, young adults and students in the community to teach young people how to knit. Each attendee knit a small square that was then compiled into a blanket for the Ukrainian War refugees. 
JLGB is so much more than a youth group: It's a proven investment in your children's future.
Thousands of young people benefit from JLGB's character-building and life-enhancing skills programmes.
At JLGB we focus on the individual and aim to recognise and enhance every young person's potential, building their character to develop their leadership, communication, organisation, initiative, resilience, confidence and creativity. Our local weekly groups have skilled up and empowered Jewish young people across the UK, giving them a wide range of new skills while honing their unique abilities to enable them to achieve in the future.
Building young people's assets and enhancing their skills starts from as young as 8 years old at your local JLGB group. Skills programmes, run by young leaders, are delivered at our 30 weekly groups all across the UK. Find a group in your area, including:
Barnet, Birmingham, Borehamwood, Brighton, Bushey, Cardiff, Edgware, Finchley, Glasgow, Hampstead, Kingston, Leeds, Liverpool, Manchester, Mill Hill, Muswell Hill, Newcastle, Nottingham, Oxford, Radlett, Shenley, Redbridge, Wimbledon, Woodford and more.
Places for our weekly groups are limited, so parents please make sure you register in advance online at: www.jlgb.org/local
To find out more about your local JLGB, call 020 8989 8990, email hello@jlgb.org or find @JLGBHQ on Facebook, Instagram and Twitter.
About JLGB
The JLGB strives to help develop a society that values Jewish young people and their contributions to their local and wider communities. JLGB aims to make every effort to train, develop and support Jewish young people through their transition from young person to adult to become active citizens in society. JLGB offers essential life skills and experiences to help young Jewish people transition from empowered youth to engaged young adult. JLGB believe in young people not only as leaders of tomorrow, but as a powerful force for positive change in society today. By removing faith barriers to participation in a fun, flexible yet safe, structured environment, JLGB ensures and enables each Jewish person to reach their future potential. 
For more information on JLGB Camps, weekly groups and awards, visit www.JLGB.org, email hello@jlgb.org or call 020 8989 8990.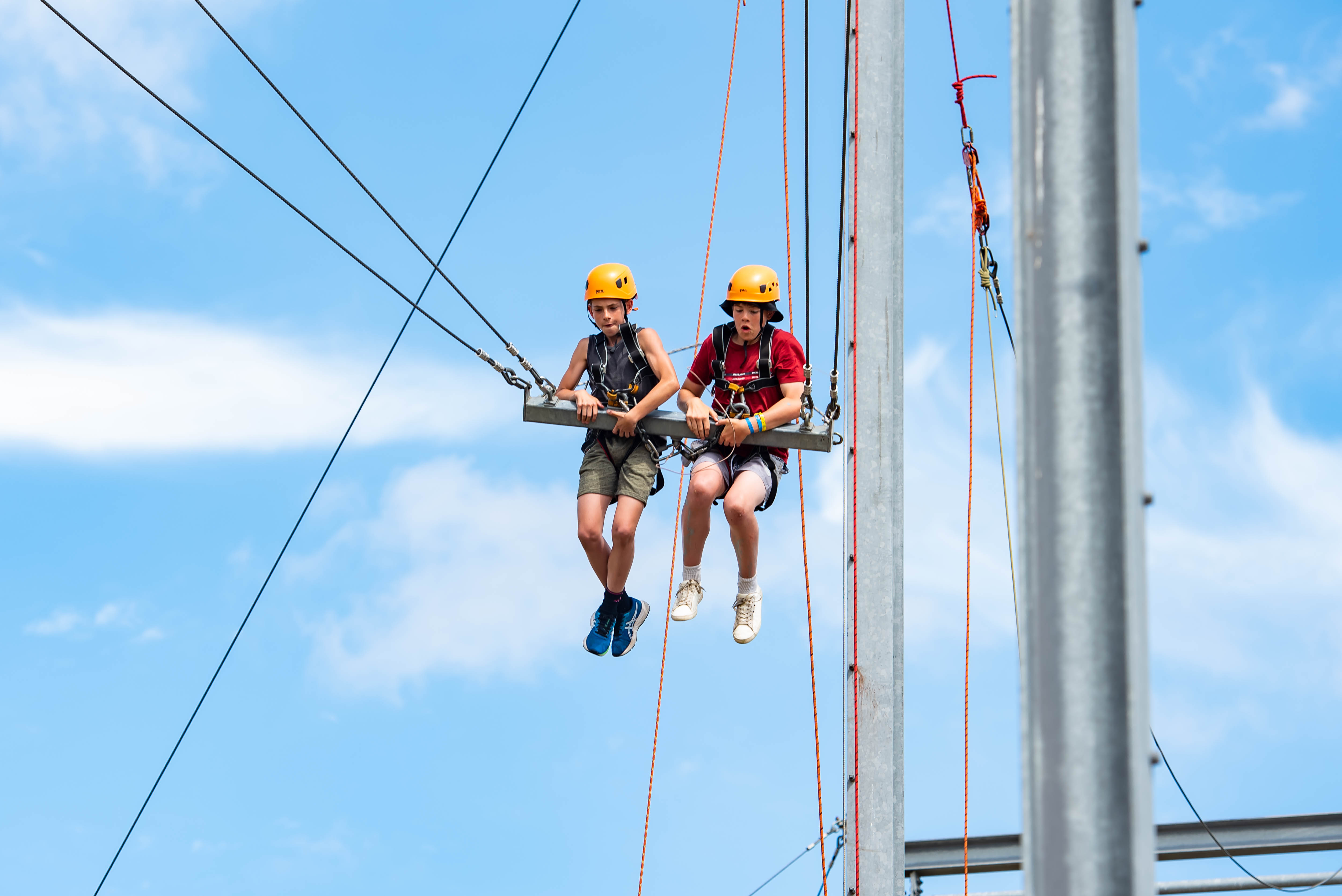 Be yourself. 
Be your best self.
For over 125 years, young Jewish people have been discovering just how brilliant they can be and how they can make the world a better place through JLGB. Whether you're 8 or 18, whatever you want to be, join in and be your best self with us!