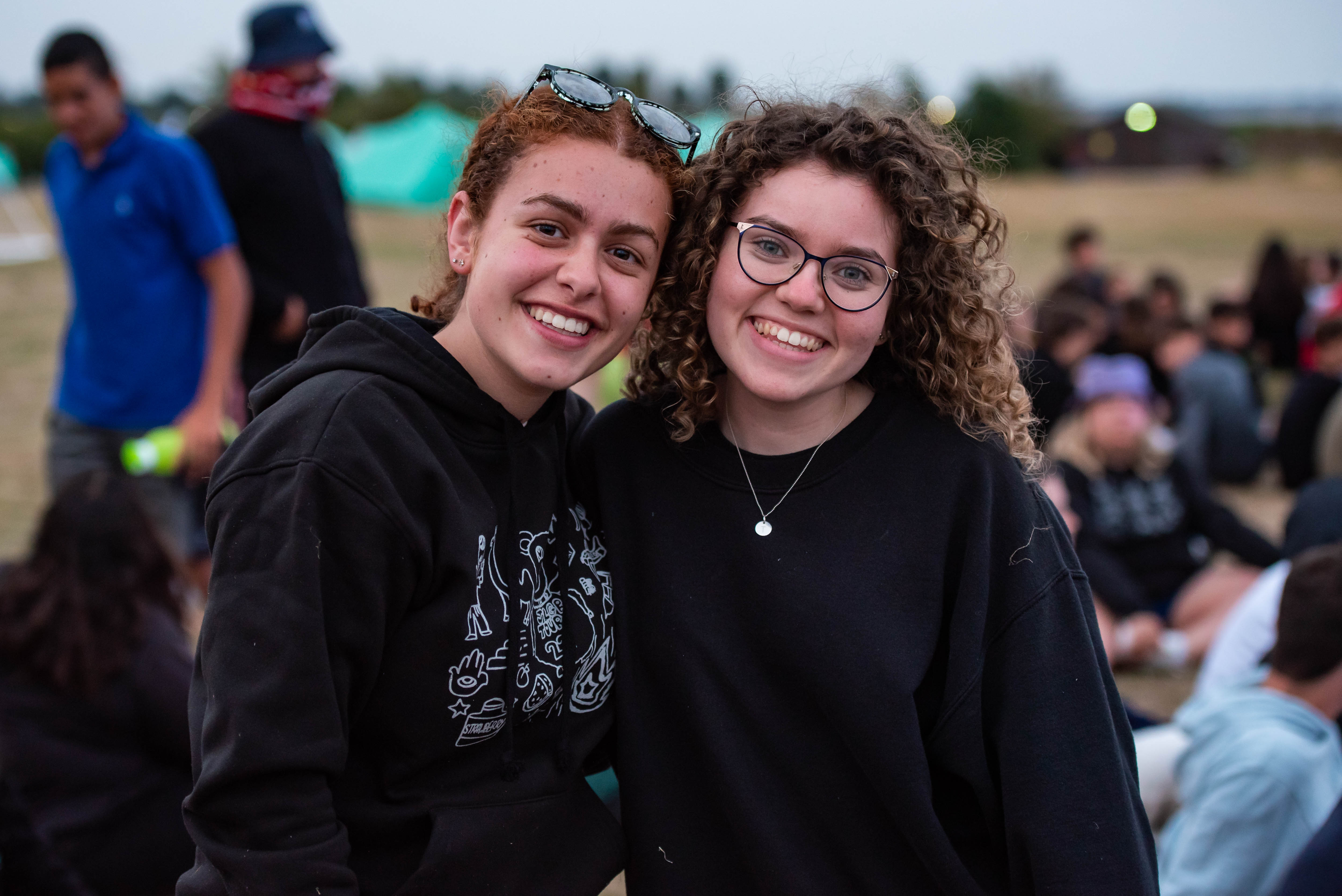 JLGB hits £500,000 target to uplift the next generation!
Today's children and young people are growing up in an extraordinary time of upheaval and an increasingly divided world, still grappling with the impacts of a global pandemic and now in the midst of a cost of living crisis.
Over the course of the pandemic and national lockdown, JLGB and their virtual programmes captured the mood and imagination of us all. They were a shining beacon in a dark time, as JLGB always have been for our community in times of crisis, stepping up to support children, young people and families for 127 years – a long time!
 JLGB has always believed in the power and potential of young Jewish people to choose and create their own pathways into their futures, but now with restrictions lifted, the uptake and demand for the services of JLGB and welfare support is unprecedented.
The next generation of British Jews are faced with several issues including identity, uncertainty, mental health, antisemitism and navigating the outside world. JLGB is supporting their journey to adulthood, providing the tools and experiences needed to encounter modern society and build their confidence. With the rising living costs, we want to carry on being able to provide subsidies for young people to ensure that JLGB is accessible to all.
JLGB does not regularly or frequently ask the community to support its work. However, in order to ensure we can make a lasting impact on the next generation, there is a need to invest now.
Our Uplift the Next Generation fundraising campaign on the 30th and 31st October was a massive success. With the help and active engagement of many JLGB supporters, we smashed our initial target of £500,000.
This means that JLGB can carry on building skills and confidence in young Jewish people regardless of financial means, week in, week out, 365 days a year. Donations support our kosher, Sabbath-friendly experiences for children who would not otherwise be able to take part and play their part in British society.
The funds raised will ensure that we are able to provide subsidies for young people to ensure that JLGB is accessible to all and that no young jewish person gets left behind.
Thank you so much to everyone that helped us achieve this!
About JLGB
The JLGB strives to help develop a society that values Jewish young people and their contributions to their local and wider communities. JLGB aims to make every effort to train, develop and support Jewish young people through their transition from young person to adult to become active citizens in society. JLGB offers essential life skills and experiences to help young Jewish people transition from empowered youth to engaged young adult. JLGB believe in young people not only as leaders of tomorrow, but as a powerful force for positive change in society today. By removing faith barriers to participation in a fun, flexible yet safe, structured environment, JLGB ensures and enables each Jewish person to reach their future potential. 
For more information on JLGB Camps, weekly groups and awards, visit www.JLGB.org, email hello@jlgb.org or call 020 8989 8990.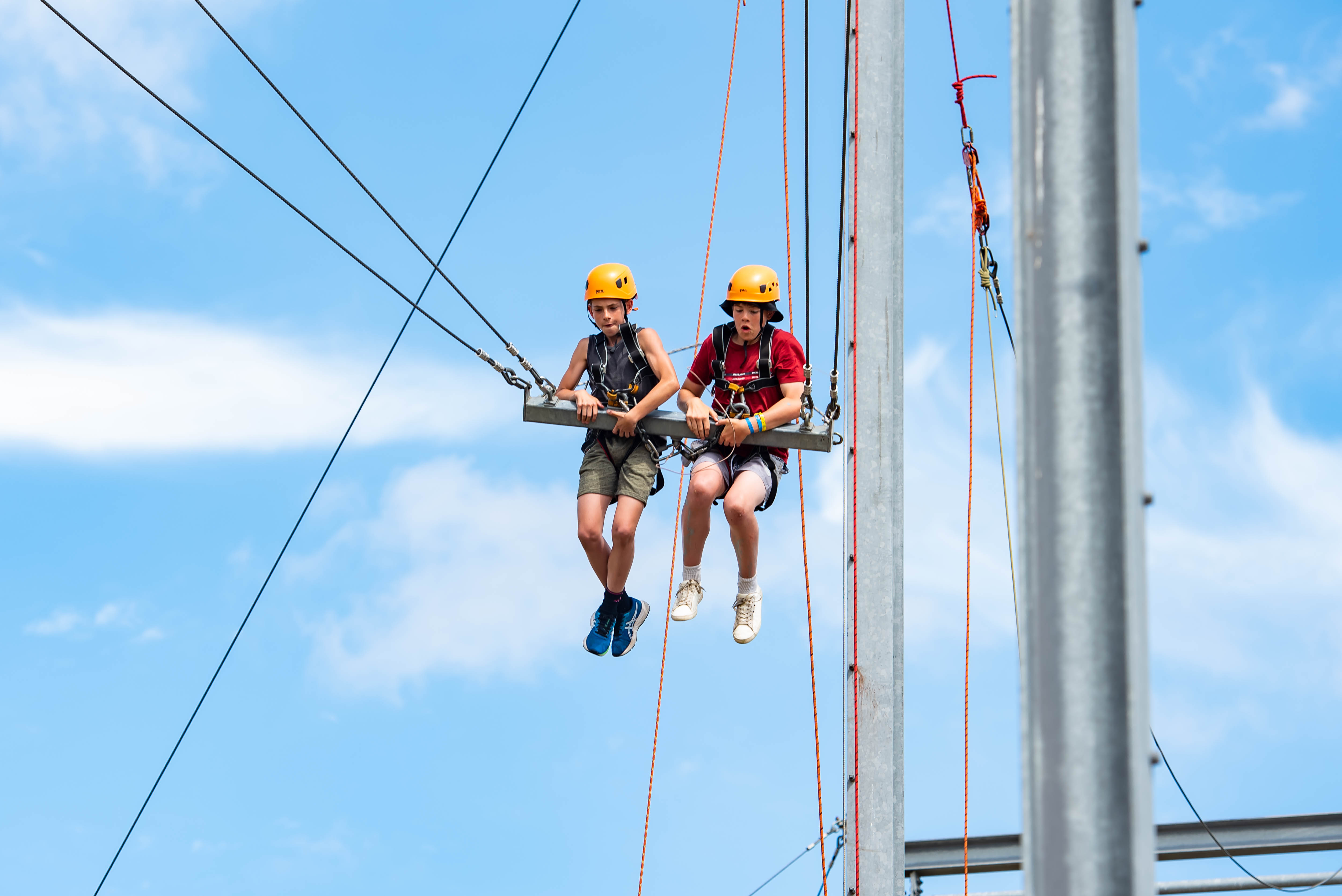 Be yourself. 
Be your best self.
For over 125 years, young Jewish people have been discovering just how brilliant they can be and how they can make the world a better place through JLGB. Whether you're 8 or 18, whatever you want to be, join in and be your best self with us!